How to update your Dashcoder via SDCard
How to update new licenses and programs and how to update new database files and manuals.
Remove your sdcard from your Dashcoder DC4
Insert the sdcard into your PC
Make a note of the drive letter
My drive letter is M
Now run DC4 Update Tool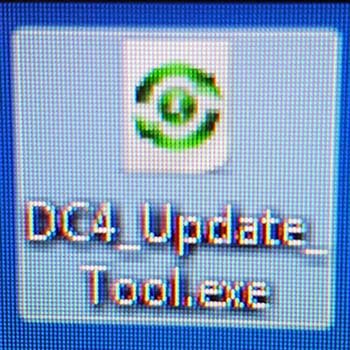 Select your drive letter
Mine was letter M
Now press Update DC4 manuals and Database
Wait until it's completed , it can be a few minutes .
Let the progress bar complete.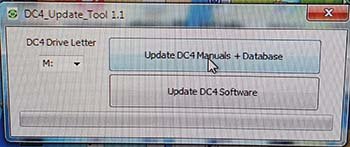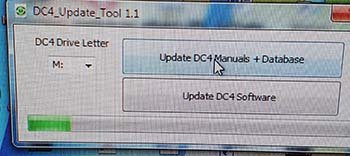 Now press Update DC4 software
Once you get the message done.
Press ok
Safely remove your Sdcard from your computer
Now insert the updated sdcard in to your Dashcoder
Now power on your Dashcoder.
You should see a blue screen and a progress bar.
Please wait until it has completed.
The machine will restart.
Please wait.
It will install updates.
Once completed the tool will come back to the main menu.
Once the main menu is back , your update has been successful.
You can now use your machine as normal.